So here is a poster that came in recently. As you can see it was in pretty bad shape. This is a common problem with artwork that has been rolled up. It gets stepped on, sat on, bent by accident….who knows. The damage becomes a repeating pattern that continues through the whole piece. What to do? People ask me if I could iron it out. We do have an iron, but unfortunately that process is only good for fabric like jerseys. The solution is…..fire up the vacuum press and do a hot mount. After doing literally thousands of mounts we can do some amazing things to bring damaged artwork back to being presentable once more.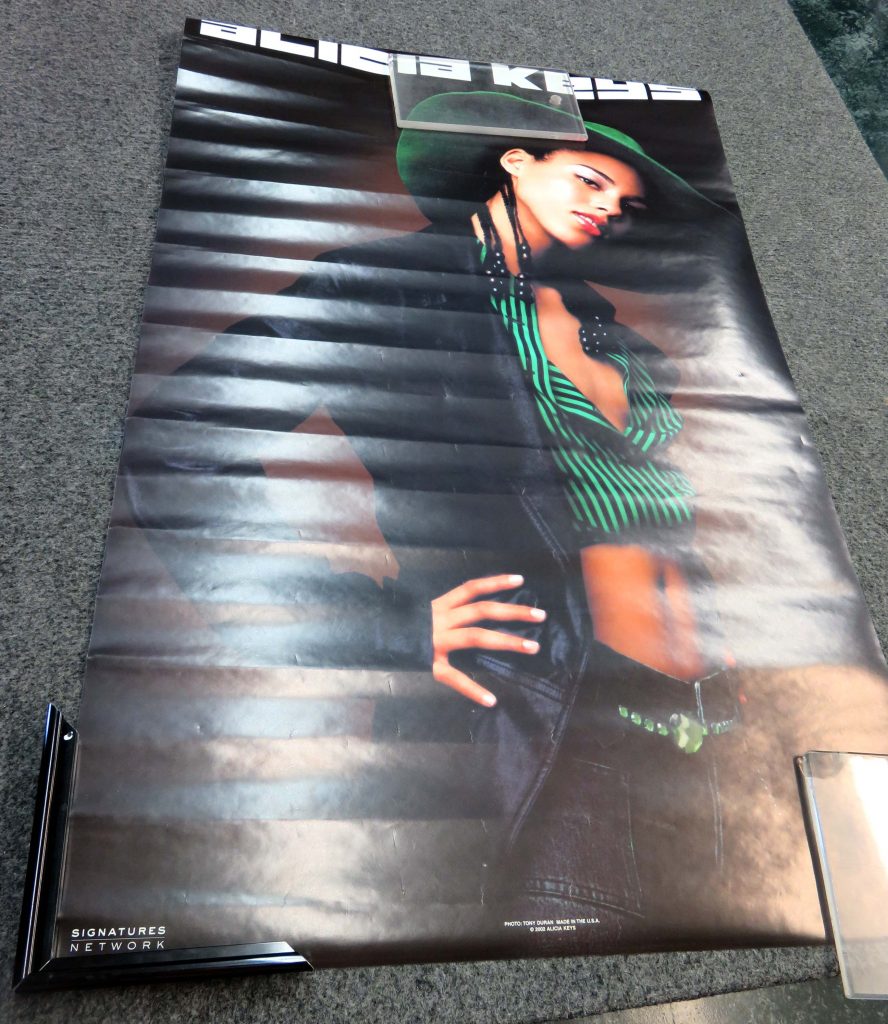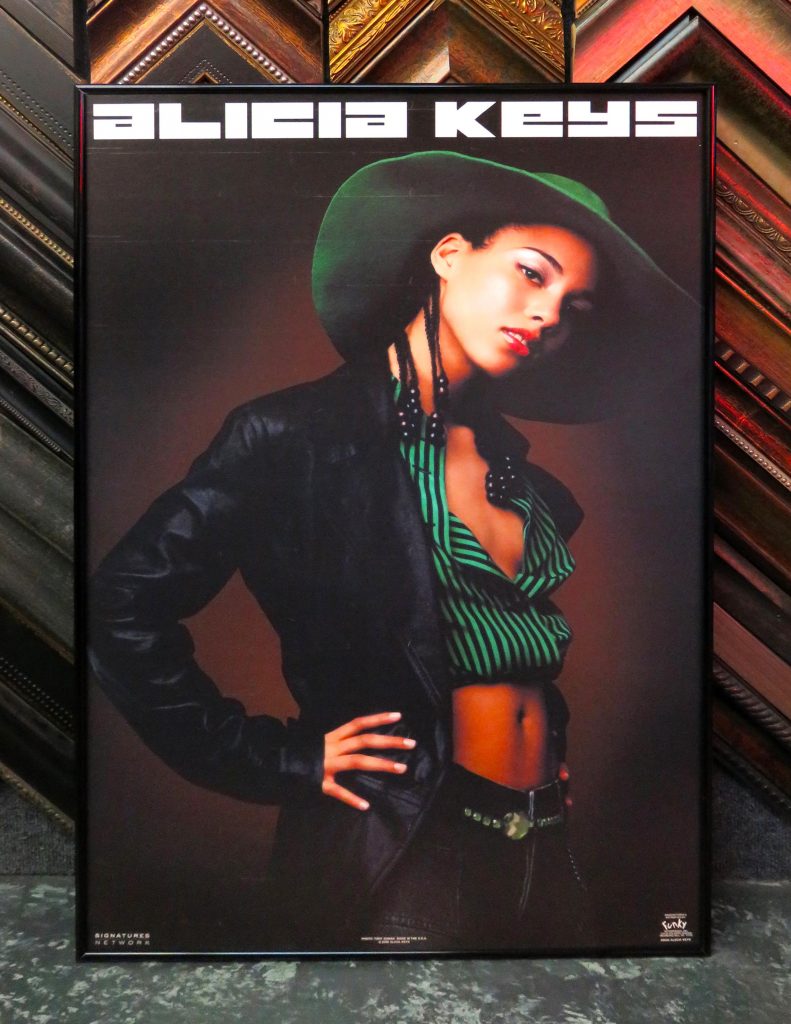 What do you think? Pretty cool huh? There was a couple of other tricks to get the result we were looking for. A girl with very bad acne to a pop star with flawless skin.
Ok…let's do another one…same client, different day, different poster, same condition.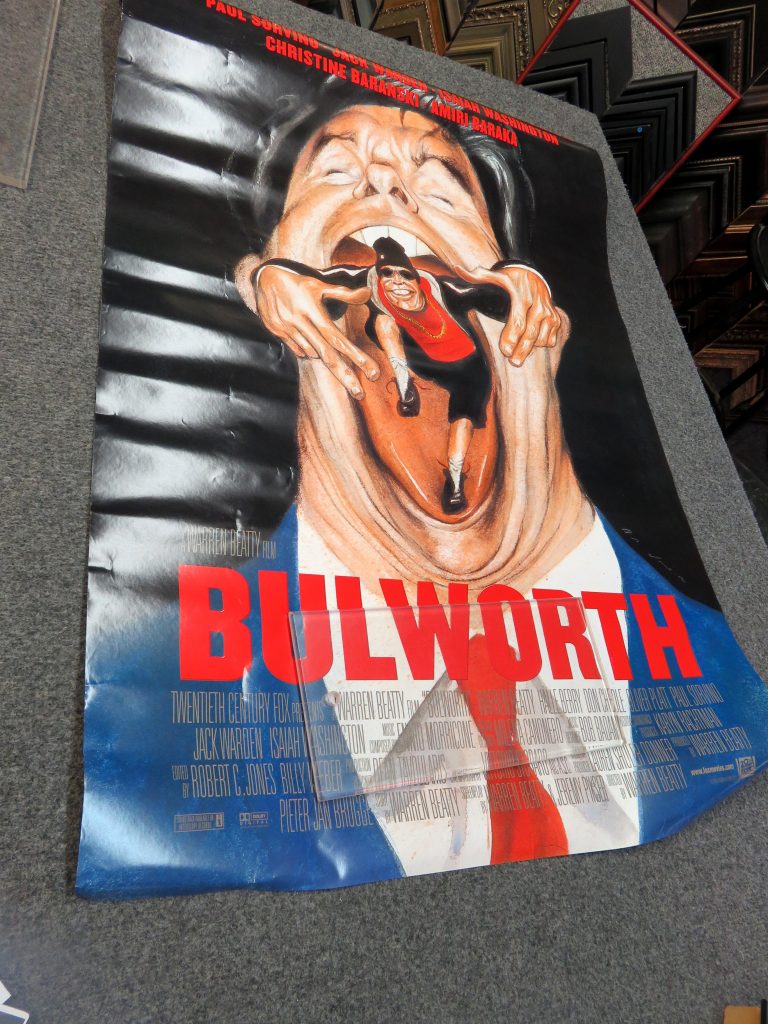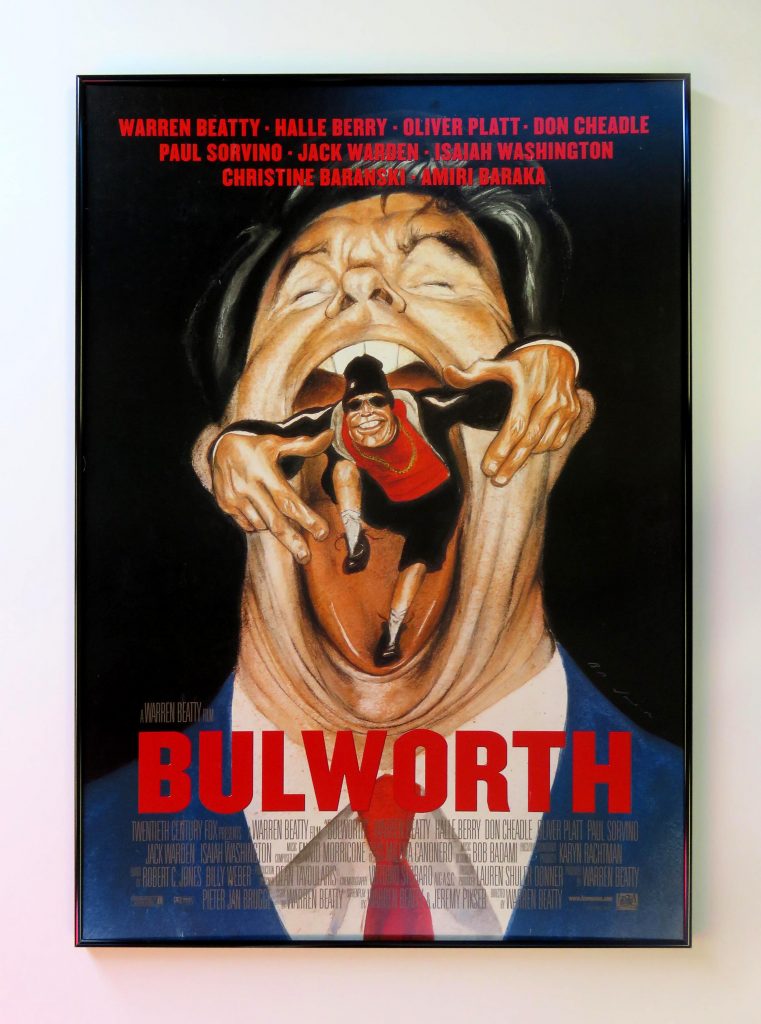 Once again….magic happens here.